Helpful Ordering Tips
When you call or email in for quote requests we'll ask you a few basic questions to get started:
- What's your first & last name?
- What company are you calling from?
- What is your company's address? Will this be the same as the billing and shipping address?
- What's your phone number? (For any follow up questions)
- What's your email address? (To send a quote to)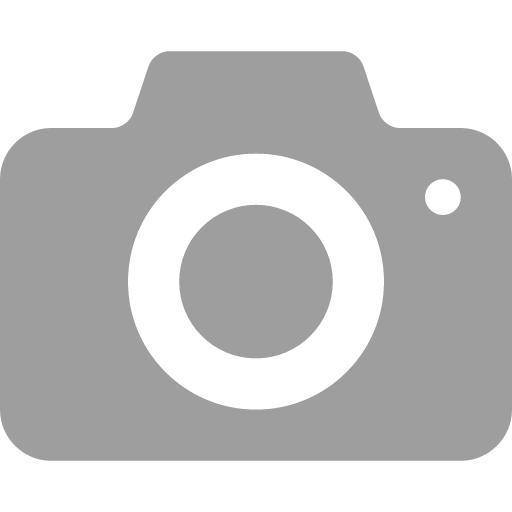 Most replacement requests are facilitated when you are able to send us photos of what you have. Typically, we like to see a photo of the name plate (this is usually the most important), a photo of the pump, valve, or other item in its entirety, & a photo of the application that it is installed in. This helps us find exactly what you're looking for. Please see our Contact page for an email address or email insidesales@jettpump.com
CLA-VAL
Some things that we may need to know:
- What is the valve's function?
- What size is the valve?
- What pressure does the valve need to be rated for?
- Is there a pilot control? What type?
- Is the valve globe or angle bodied?
- Is it threaded or flanged?
- What body & trim material would you like? (Ductile iron & bronze trim are standard)
- Are there and optional features you would like added?
BARNES PUMPS by Crane Pumps & Systems
If you are looking for a new Barnes pump or looking to convert your old pump, here are a few things we may need to know:
- Do you know the head & flow?
- What phase is it?
- What horsepower is it?
- What voltage is it?
- What is make & model of pump is currently installed?
- Is it a duplex or simplex station? (Two or one pump)
WALCHEM
Here are some questions we may ask if you are interested in Walchem:
- What are you pumping?
- How much are you pumping?
- What is the pressure that you are pumping into?
Looking for something special? Call or email us!
---