Municipal, Industrial & Commercial Fluid Handling Equipment Service in Oakland County MI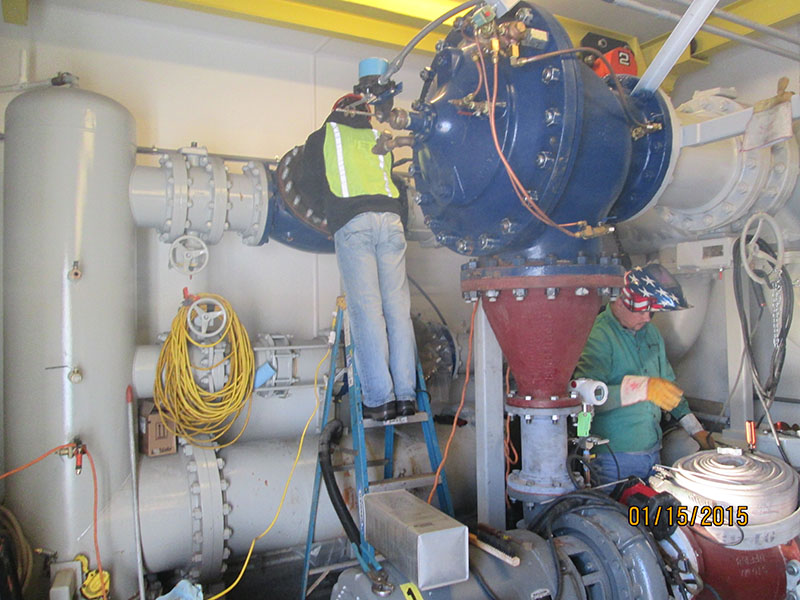 At JETT Pump & Valve, we keep your fluid handling equipment running at peak performance. We design, sell, install, repair, and service municipal, industrial, commercial, and residential water and wastewater treatment systems in Oakland County MI and all of Michigan. Our highly trained field service technicians and sales engineers will provide you with expert service and cost-effective solutions to meet your specific needs.
With over 60 years of combined experience, our team understands the municipal marketplace and the importance of working within your budget and funding. As a leader in our industry, JETT Pump & Valve is able to provide our clients with competitive rates, FREE written estimates, rapid deliveries and 24/7 emergency support service to ensure all their needs are met. JETT Pump & Valve, L.L.C. is conveniently located in the Metro-Detroit area, we service all of Southeast Michigan and beyond!
Choose JETT Pump & Valve for Your Fluid Handling Equipment Needs
Over 60 years of wastewater systems experience
Complete in-house machine shop
Non-biased assessment of equipment and systems
Analysis and design improvements of lift stations & systems
Design and installation from parts to complete treatment facilities
12-month warranty for material and workmanship
On-site 24/7 repair service
Fleet of service trucks with cranes
---
Oakland County MI Fluid Handling Equipment - Design & Installation Service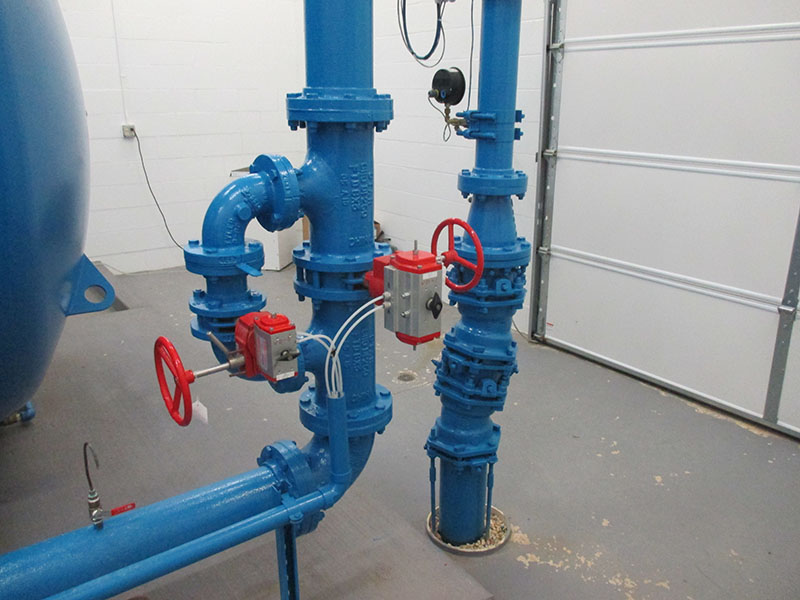 Do you need professional design and installation services for a large-scale fluid handling system? JETT Pump & Valve has the ability and experience necessary to provide full-service solutions for municipal, industrial, commercial, and residential fluid handling equipment needs.
From repairs and maintenance service to the design and complete construction of a million-dollar wastewater treatment plant, we're dedicated to providing superior service with a focus on responsiveness, on-time deliveries, competitive prices, and exceeding customer expectations.
JETT Pump & Valve will support your competitive advantage, reduce downtime, increase productivity, and most importantly, extend the life of your system. We provide our partners with at least a 12-month warranty for materials and workmanship, and are able to install and service any of our partners' needs --- floats, grating, ladders, hatches, electrical, vents, pumps, motors, valves, actuators, and more. Our complete in-house machine shop, warehouse, and offices are all housed within a 9,000 square foot facility to provide our clients prompt, efficient and reliable service for their needs.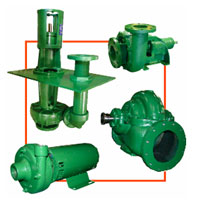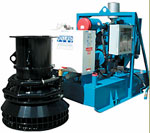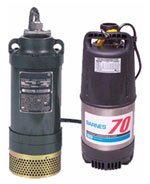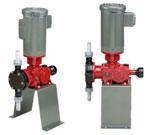 Successful Projects
"I sought the services of Jett Pump due to a failure of both regenerative blowers and a few years ago Jett Pump had repaired one of those blowers. Since I knew Jett Pump had established a working relationship with the manufacturer of the blowers, it seemed the logical choice when both failed at the same time. From the time of the failure on May 16th, to the installation on July 11th, Jett Pump kept me apprised of the status of the timeframe to get the new blowers installed.

Would I recommend Jett Pump? Absolutely! As I noted earlier, I was kept in the loop regarding the timeframe for getting the blowers installed. In fact, the installation took place on a Saturday, a couple weeks ahead of the projected timeframe! That in itself is a rare service." Ken Rutkowski - Operator in Charge, Huron Regional Water Authority - Port Austin, Michigan
---
For all your water treatment needs, call JETT Pump & Valve, Michigan's leading fluid handling systems professionals!