Municipal, Industrial & Commercial Fluid Handling Equipment Service in Oakland County MI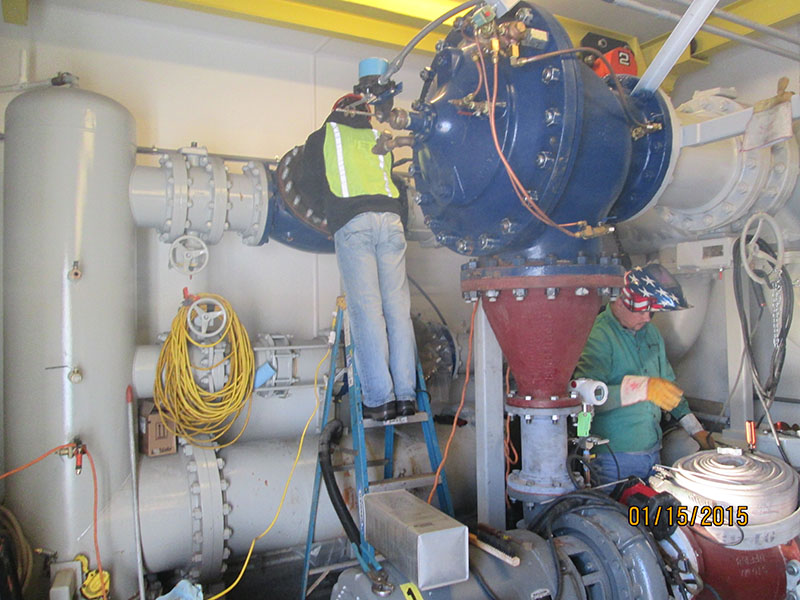 JETT Pump & Valve specializes in the design, installation, and repair of water and wastewater treatment equipment for municipal, industrial, commercial and residential applications in Oakland County MI and throughout Michigan. Our highly trained field service technicians and sales engineers will provide you with expert service and cost-effective solutions to meet your specific needs.
With over 60 years of combined experience, our team understands the municipal marketplace and the importance of working within your budget and funding. As a leader in our industry, JETT Pump & Valve is able to provide our clients with competitive rates, FREE written estimates, rapid deliveries and 24/7 emergency support service to ensure all their needs are met. JETT Pump & Valve, L.L.C. is conveniently located in the Metro-Detroit area, we service all of Southeast Michigan and beyond!
JETT Pump & Valve carries a comprehensive line of products from the leading water treatment system manufacturers:

---
Oakland County MI Fluid Handling Equipment - Design & Installation Service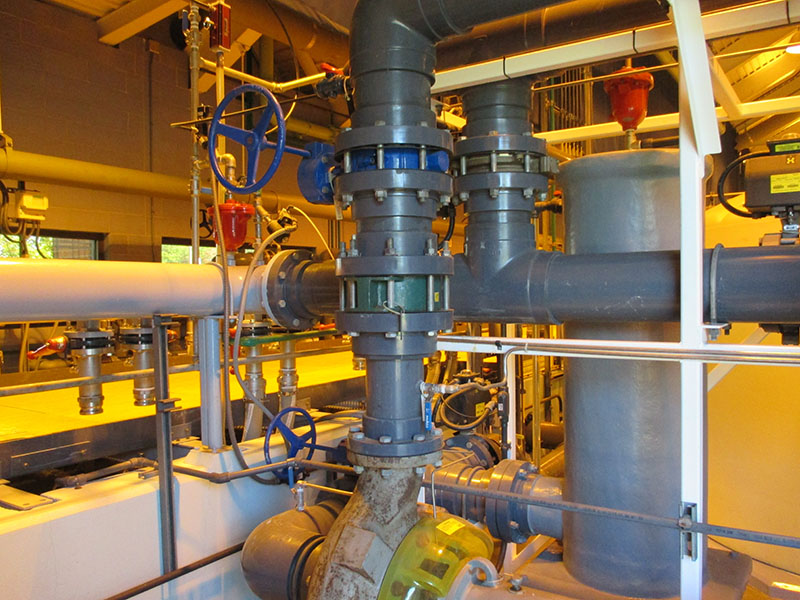 Do you need professional design and installation services for a large-scale fluid handling system? JETT Pump & Valve has the ability and experience necessary to provide full-service solutions for municipal, industrial, commercial, and residential fluid handling equipment needs.
From repairs and maintenance service to the design and complete construction of a million-dollar wastewater treatment plant, we're dedicated to providing superior service with a focus on responsiveness, on-time deliveries, competitive prices, and exceeding customer expectations.
JETT Pump & Valve will support your competitive advantage, reduce downtime, increase productivity, and most importantly, extend the life of your system. We provide our partners with at least a 12-month warranty for materials and workmanship, and are able to install and service any of our partners' needs --- floats, grating, ladders, hatches, electrical, vents, pumps, motors, valves, actuators, and more. Our complete in-house machine shop, warehouse, and offices are all housed within a 9,000 square foot facility to provide our clients prompt, efficient and reliable service for their needs.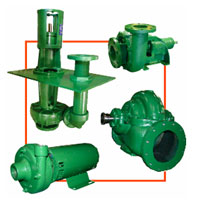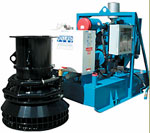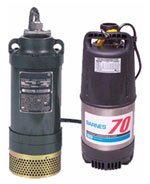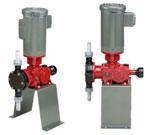 Client Reviews
"Professional and experienced! JETT Pump & Valve, LLC will take good care of your fluid handling systems!" Jennifer Bresler
---
For all your water treatment needs, call JETT Pump & Valve, Michigan's leading fluid handling systems professionals!