Expert Pump and Valve Service for Ann Arbor Fluid Handling Equipment
Serving the Municipal, Industrial, Commercial and Residential Markets of Michigan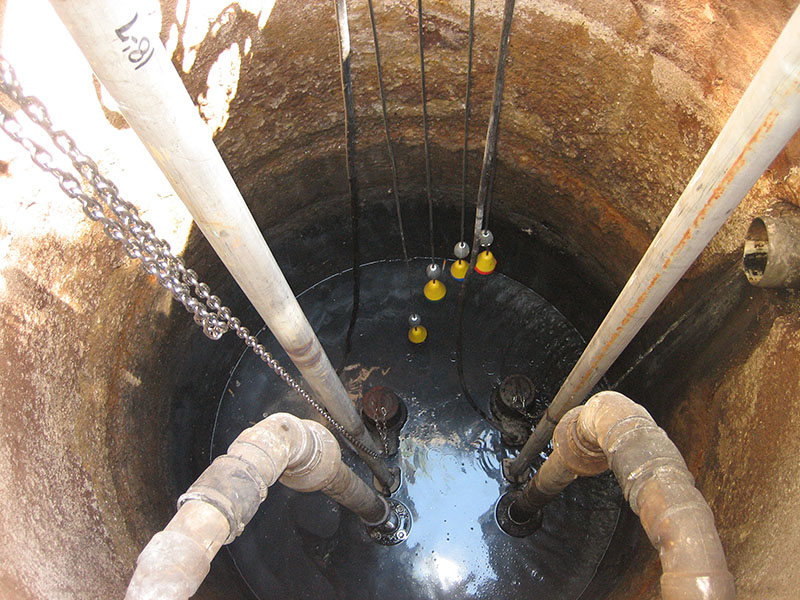 JETT Pump & Valve is Ann Arbor's premier source for fluid handling equipment and service, specializing in the repair and maintenance of any make or model pump, motor, valve, or actuator for your wastewater treatment system. With over 60 years of combined experience, JETT Pump & Valve is able to offer full-service solutions for municipal, industrial, commercial, and residential water and wastewater treatment systems.
We offer emergency service and support 24 hours a day, 7 days a week, 365 days a year. Our highly trained field service technicians and sales engineers can provide you with efficient and cost-effective solutions for all your needs. As a leading distributor for the premier water treatment system manufacturers in the country and a leader in our own industry, JETT Pump & Valve is able to offer our clients competitive rates, free written estimates, rapid deliveries, and 24/7 emergency repairs for all their needs.
Your Source for Municipal, Industrial and Commercial Pump & Valve Service
JETT Pump & Valve, L.L.C. prides itself on possessing a strong, stable foundation of technical expertise, integrity, perseverance and teamwork. Building on our strength of listening to our customers, employees, and partners, we dedicate ourselves to establishing the very best relationships with our customers. We're dedicated to providing superior customer service with a focus on responsiveness, on time deliveries, competitive prices, and exceeding customer expectations. Our goal for mutual success is to provide our customers a service that allows them to devote attention to the more profitable aspects of their business.
24/7 Emergency Service - Pumps, Valves, or Whole Fluid Handling System Repairs in Ann Arbor, MI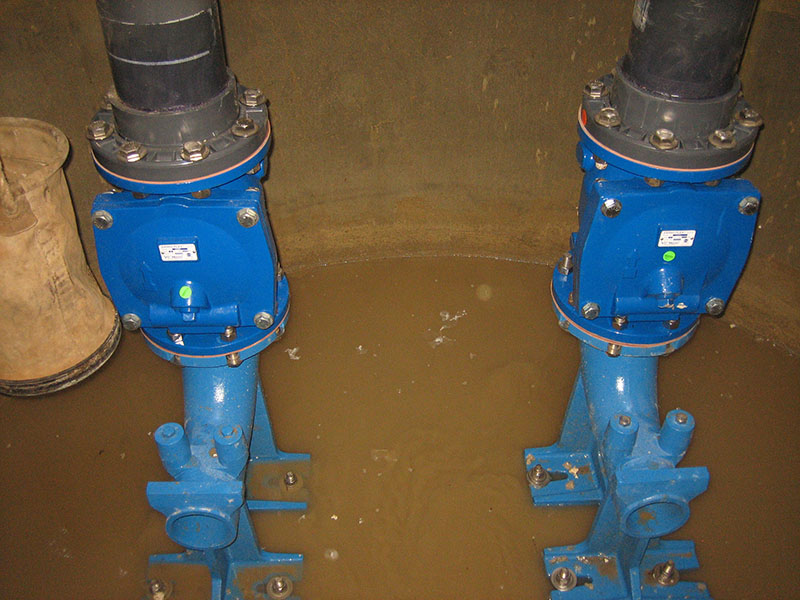 Available 24 hours a day, 7 days a week, our customers have come to expect responsible, prompt, and professional field service technicians. JETT Pump & Valve will support your competitive advantage, reduce downtime, increase productivity, and most importantly, extend the life of your system.
Our crane trucks are fully equipped to help you get up and running when you need it most, representing a history of on-site accomplishments from troubleshooting, repair and installation to performance and reliable consultation. While the definition of service varies with every job, critical elements always include:
Having the right pump or repair part in stock for immediate delivery.
The ability to build a pump unit or a complete fluid handling system.
In-house and/or field repair services.
Inventory, shop and repair facilities.
Factory trained technicians.
Fully equipped service trucks.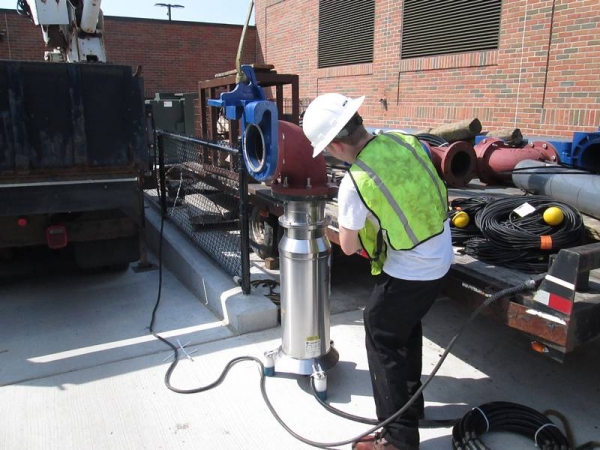 We're committed to keeping your fluid handling system running at peak performance, communicating effortlessly, and running efficiently. Our dedicated technicians offer field expertise to help troubleshoot any issues and ensure minimal downtime for pump repairs and emergencies.
We are the Midwest's factory authorized Crane Pumps & Systems repair facility, however, we repair all brands of pumps, valves, motors, and actuators with our vast expertise and unmatched skill. Our repair services go beyond the manufacturers that we represent --- here are some of the other brands that we've successfully repaired:
Fairbanks Morse
ABS
Warren Rupp
Wemco
Delaval
Rothman/Gusher
Ebara
Hydromatic
Flyght
Weinman
Allis Chalmers
Crown
Bell & Gossett
Goulds
Deming
Smith & Loveless
Vaughan
Sta-Rite
EMU Davis
Carry MFG
E-One
JETT Pump & Valve also carries a comprehensive line of parts and products from the leading water treatment system manufacturers, many for whom we are a master distributor for, including:

Successful Projects
"I was in search of a part for a Cla-val valve we use on our splash pad and I think Cla-val gave me JETT Pump & Valve's number as a supplier. I wasn't sure of the part that I needed and the sales person was very helpful sending me pictures to help identify the correct part. By the way I installed it and it works great, no leaks! Then I had another issue with a pool flange and check valve and I inquired about them to see if you had them available.

After several pictures and emails, your sales person got me the correct parts and again I installed them and they are working great! I have already recommended JETT Pump & Valve to the City Waste Water Treatment plant. I will be calling in the future for any other valve issues I have." Rob Clair - Chief of Maintenance, City of Lapeer - Lapeer, Michigan
---
Contact JETT Pump & Valve today for a free consultation with a water and wastewater treatment system expert!